What is FIRST?
The Varsity Sport of the Mind
FIRST Robotics challenges students to build a robot capable of completing yearly games and obstacles while utilizing STEM skills, respect, and Gracious Professionalism. It is the only high school sport where all participating individuals can "go pro" in their careers.
Gallery
Our World at Glance
Take a quick look inside our world of robotics, and give us a follow via our Instagram page.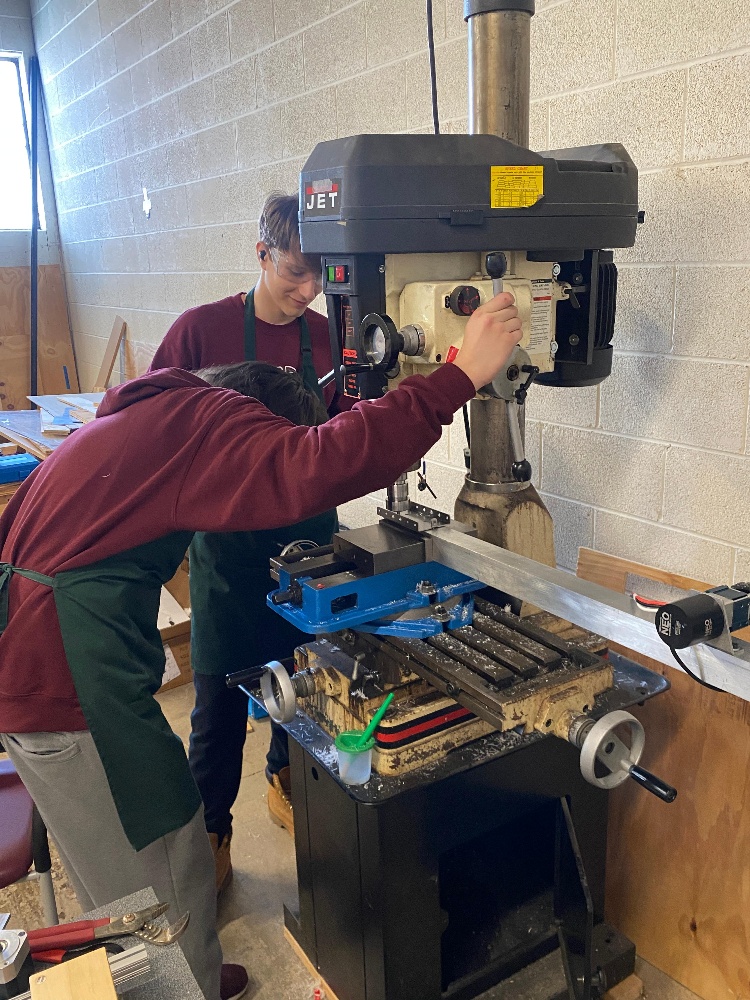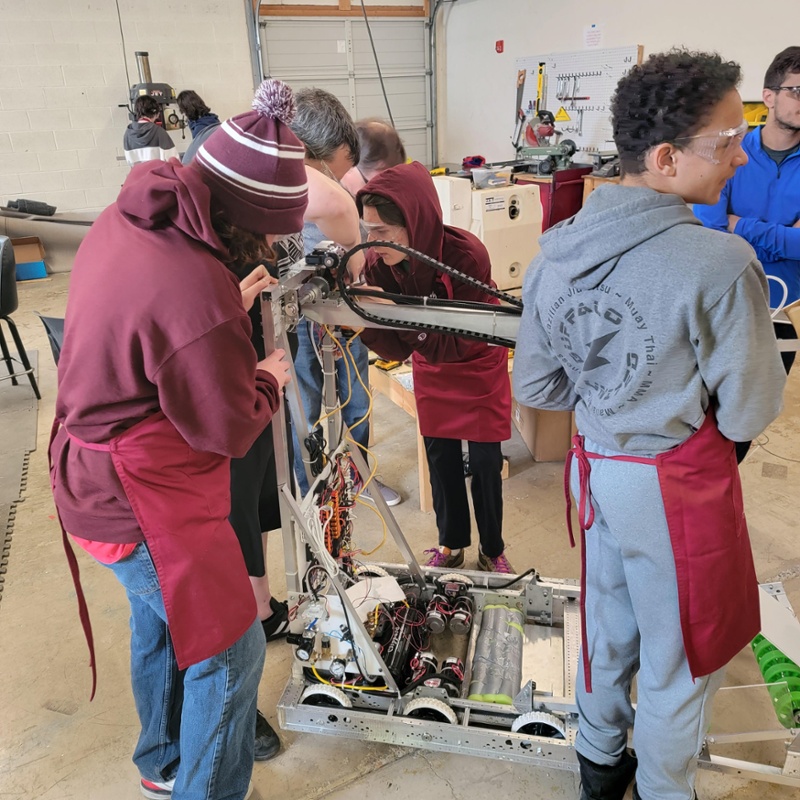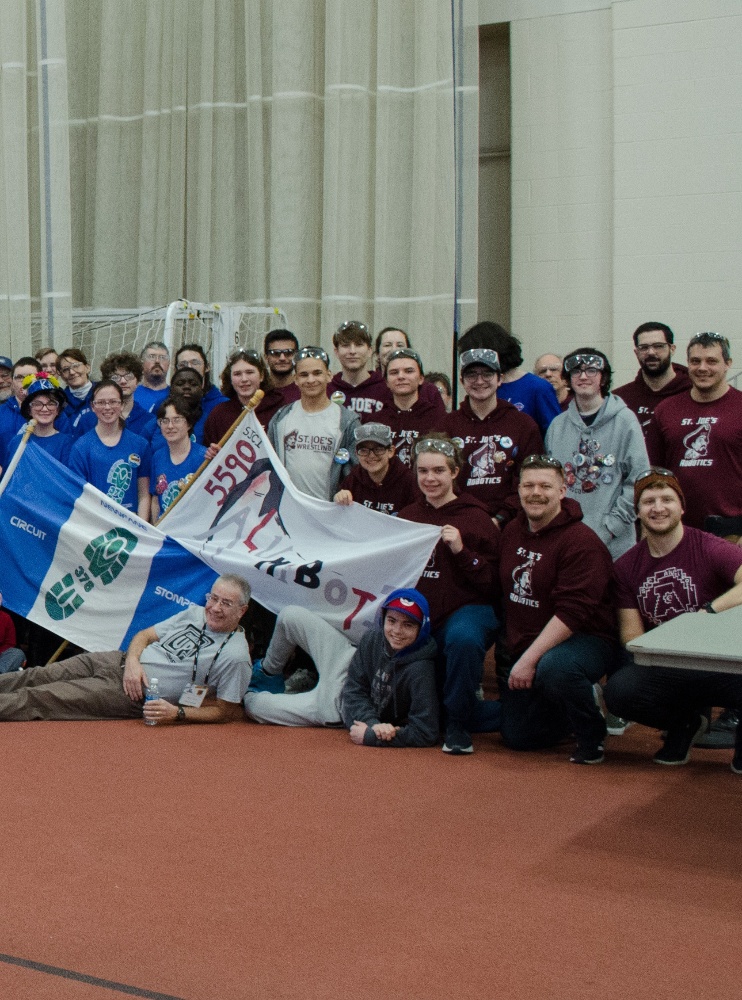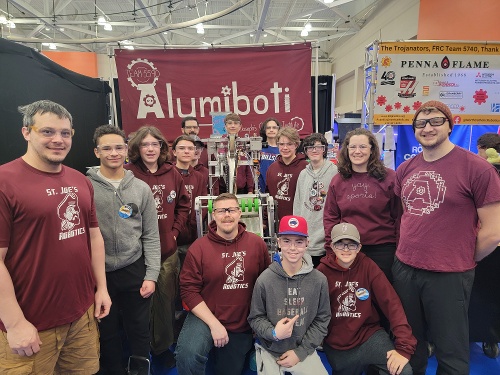 Whats Trending
See Our Latest News
Check out what's been going on around our team and the robotic's world.
Interested? Let's get in touch!
Interested in being a mentor, sponsor, or team member? Read about & reach out to us via either the About Us page or Donate to our team to help us accomplish our goals!